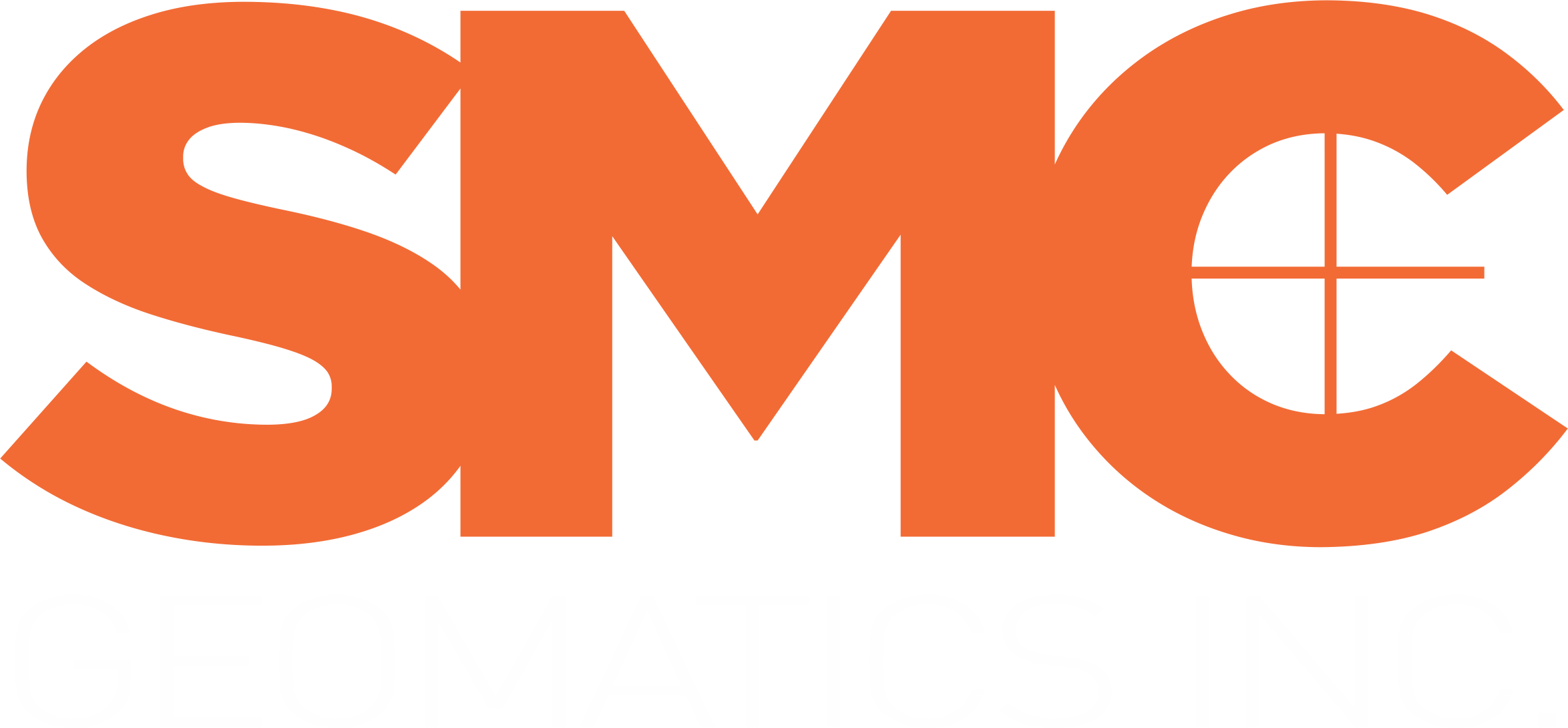 We are a civil engineering technical service company determined to provide reliable, efficient and accurate results for all of your projects. Headquartered in Markdale, Ontario, we provide services across the province of Ontario.
Contact Us
Professional, reliable services since 2013
Offering a full suite of services to both urban and rural planners across private and public sector industries, and civil engineers and engineering firms. 
Meet the team at SMC Geomatics & learn more about our organization and the people behind it.
We're proud to offer a range of professional services, including topographic and lidar drone surveys, floodplain mapping, slope stability and more.
We use state-of-the-art equipment and technology to deliver exceptional accuracy and results.
Our Mission
Our mission is to put our clients first. SMC Geomatics is built on the principle of building long-lasting client relationships and providing the best service we can offer. We understand that any enduring client relationship can only be achieved through providing reliable, time effective and innovative solutions at a reasonable price.
A Decade of Trusted Geomatic Services
From Construction Layout, to UAV Lidar Drone and Bathymetric surveys, at SMC Geomatics we have the skills, experience and technology to complete projects of all types and sizes.
At SMC Geomatics, we understand that leveraging the latest technology enables us to offer superior results to our clients. That's why our equipment is consitently upgraded and maintained to the highest standard, ensuring accurate, reliable perfromance every time we enter the field.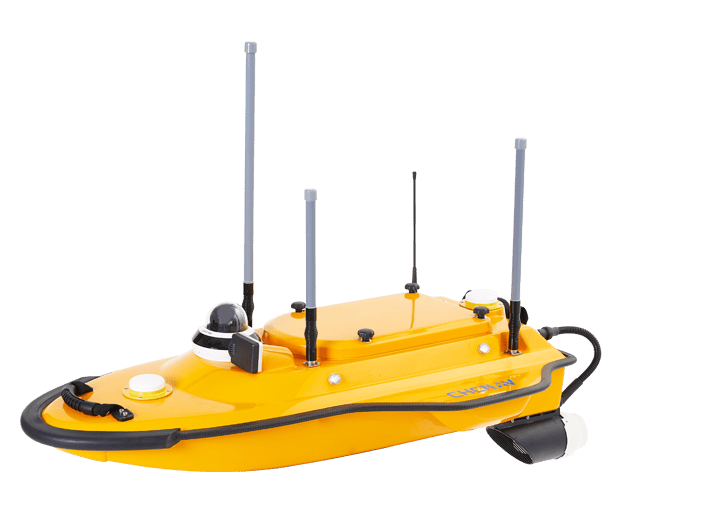 Learn more about our bathymetric survey services using the advanced and highly capable APACHE 3 portable USV.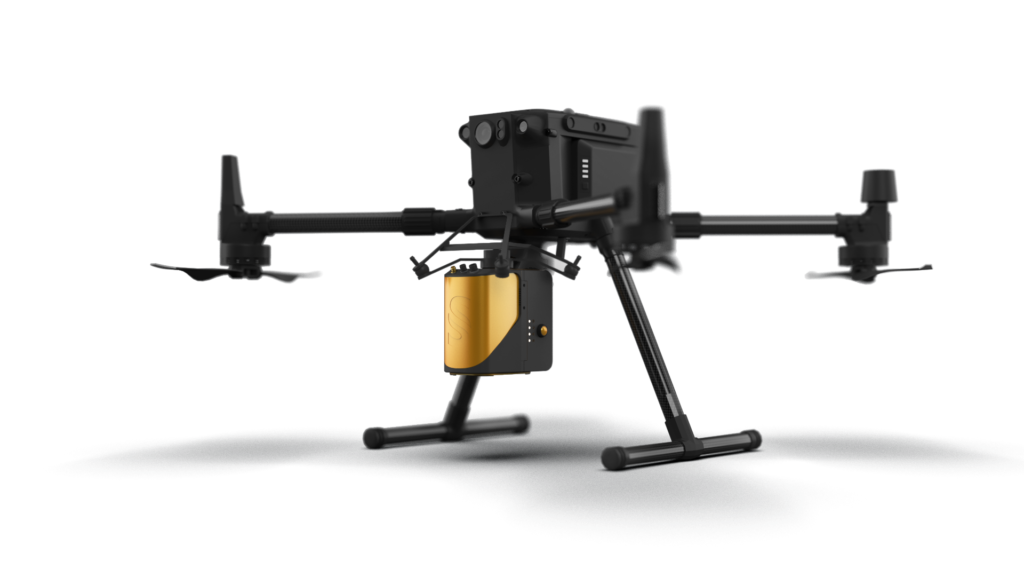 Leveraging the cutting edge technology offered by the DJI Matrice 300 RTK drone, coupled with the 3D mapping abilities of the YellowScan Mapper+, we are able to 3D map even the most rugged, vegetation-dense landscapes.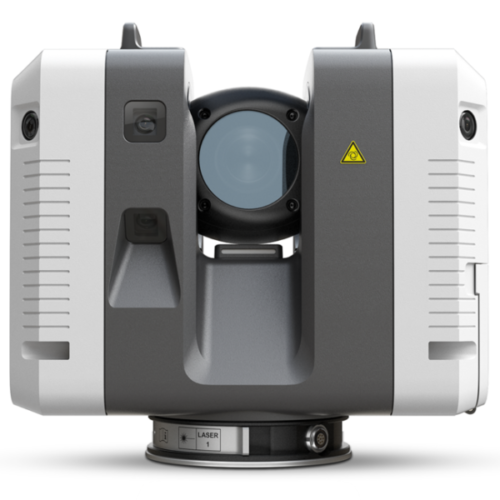 With a measuring rate of up to 2 million points per second and advanced HDR imaging system, the Leica RTC360 3D Laser Scanner empowers us to document and capture environments in 3D — from the interiors of large scale industrial facilities, to massive construction sites.
Services
Whether you're a site planner, civil engineer, or a lead on a public sector urban development project, we can assist you with all of your surveying, construction layout, CAD design, and scanning needs.
Founded by Scott Coburn in 2013, SMC Geomatics has grown to become one of the leading geomatics companies in Ontario. Click below and meet the team.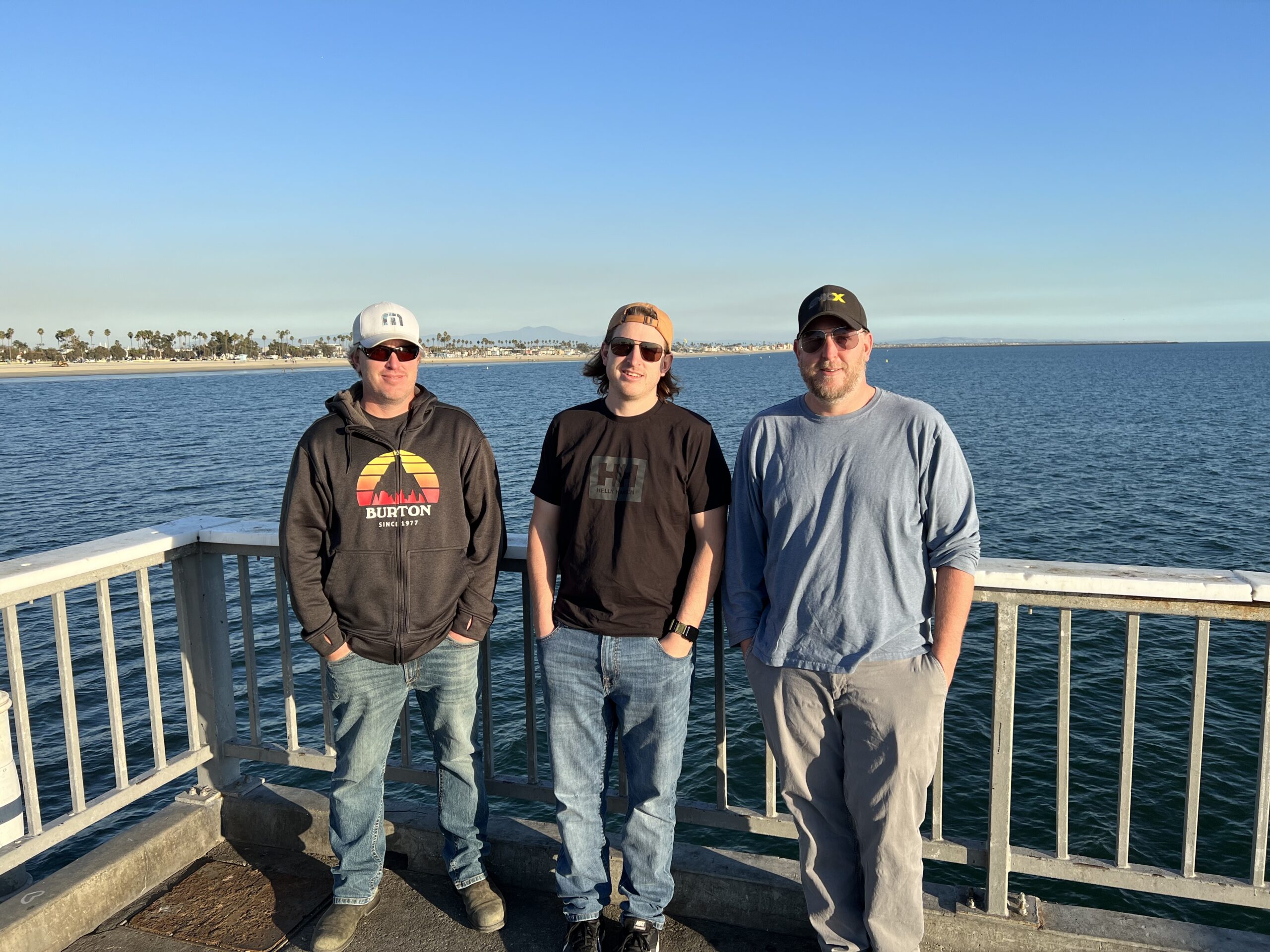 Satisfied Clients We've Worked With
Scott and Kris and everyone at SMC Geomatics are really helpful. We use SMC a lot to provide topographic surveys for our engineering design. We have used them for everything from surveys for a small addition to a single home all the way up to huge surveys for a new subdivision for hundreds of homes. They always provide high quality detailed information, and they fundamentally understand what information is required and always go above and beyond to get us what we need. They have slogged through swamps and rivers and dense trees to get us what we need. In times when we have needed to get more information after they have completed their work, they do so quickly and efficiently. I know I can always trust the information from SMC to be accurate and correct. Great group of people to work with.
The team at SMC Geomatics has proven to be invaluable to the success in our projects from start to finish.  They consistently provide competitive pricing in their quotations with a quick turnaround time.  While on site they complete their work efficiently whether it is standard geomatics, remote sensing or drone surveys.  We have utilized their skills for pre-planning surveys, surveys of ongoing construction sites and to confirm final site grading prior to project closeouts.  Over the past five years of working with SMC Geomatics they have continued to expand the services that they offer and we intend on utilizing each of those services as they become available including LIDAR and bathymetric. We look forward to sending SMC to more regions of Ontario to help both of our companies grow.
Have a project in mind? We'd love to hear from you.
580303 Sideroad 60 Berkeley, ON N0H 1C0