Our Services
We're experienced in providing a host of geomatic services, specializing in bathymetric surveys, and 3D site and terrain mapping using ground and air-based technologies and equipment.
Also referred to field or ground-based surveying, we specialize in conventional surveying using state of the art total station and GPS.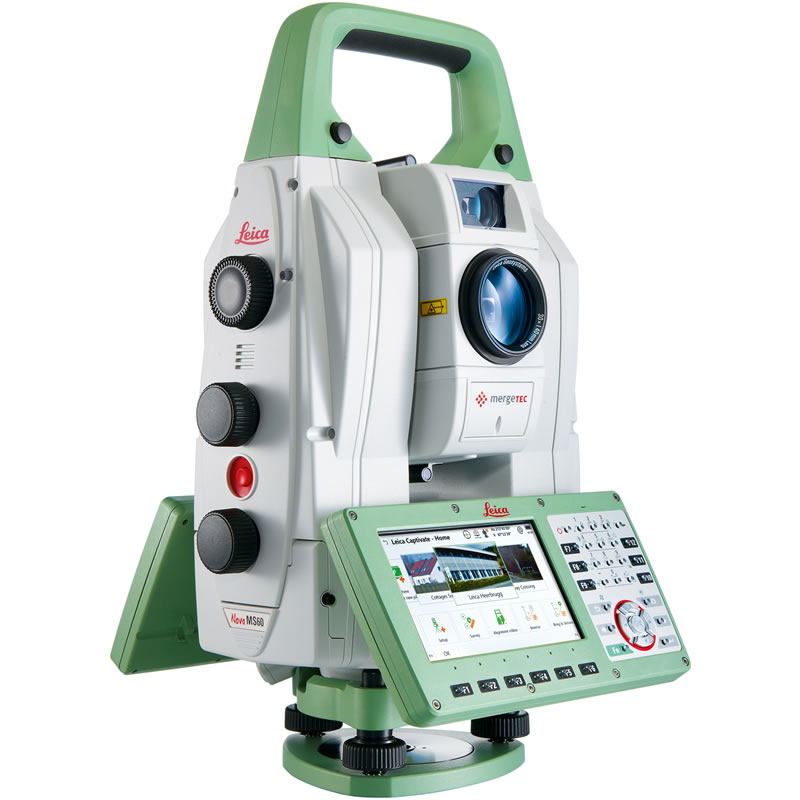 Leica Nova MS50 Total Station
The MS50 brings together precise 3D terrestrial laser scanning, precision 1″ total station capability, digital imaging with elements of photogrammetry, and GNSS connectivity. 
Service Applications
Pre-Engineering Surveys

Lot Grading Plans

As Constructed Surveys

Municipal Infrastructure
Providing project set-up and control to minimize inefficiencies during construction and help get your projects completed in-time and on budget.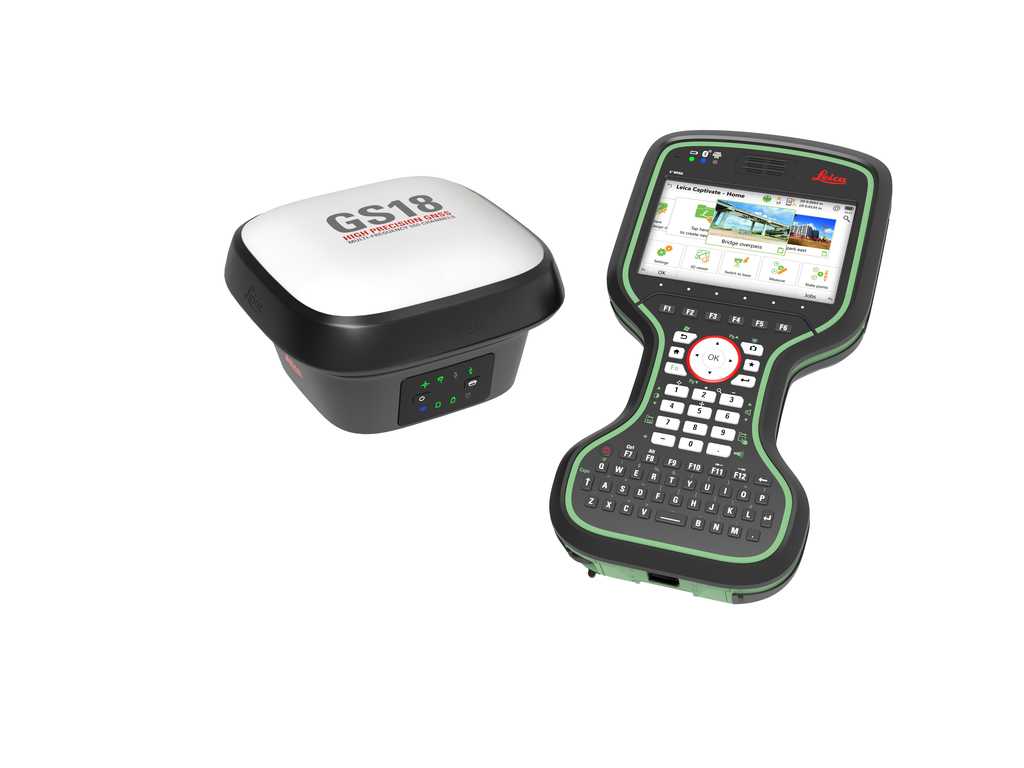 Leica GS18 T
The Leica GS18 T utilises highly innovative Visual Positioning technology based on seamless integration of GNSS, IMU and a camera, enabling measurement of points in survey-grade accuracy from images either in the field or in the office.
Service Applications
Excavation, Footings and Foundations

Site Servicing

Heavy Civil 

Highways and Corridors
Remotely Piloted Aircraft Systems (RPAS)
Sometimes when projects are too large, difficult to traverse or completely tree covered, UAV Lidar is the most realistic option. Lidar has a significant advantage over photogrammetry, as photogrammetric surveying will only produce high vertical accuracy when there is sparse vegetation on site. Lidar is able to penetrate areas with up to 90% vegetation under good conditions.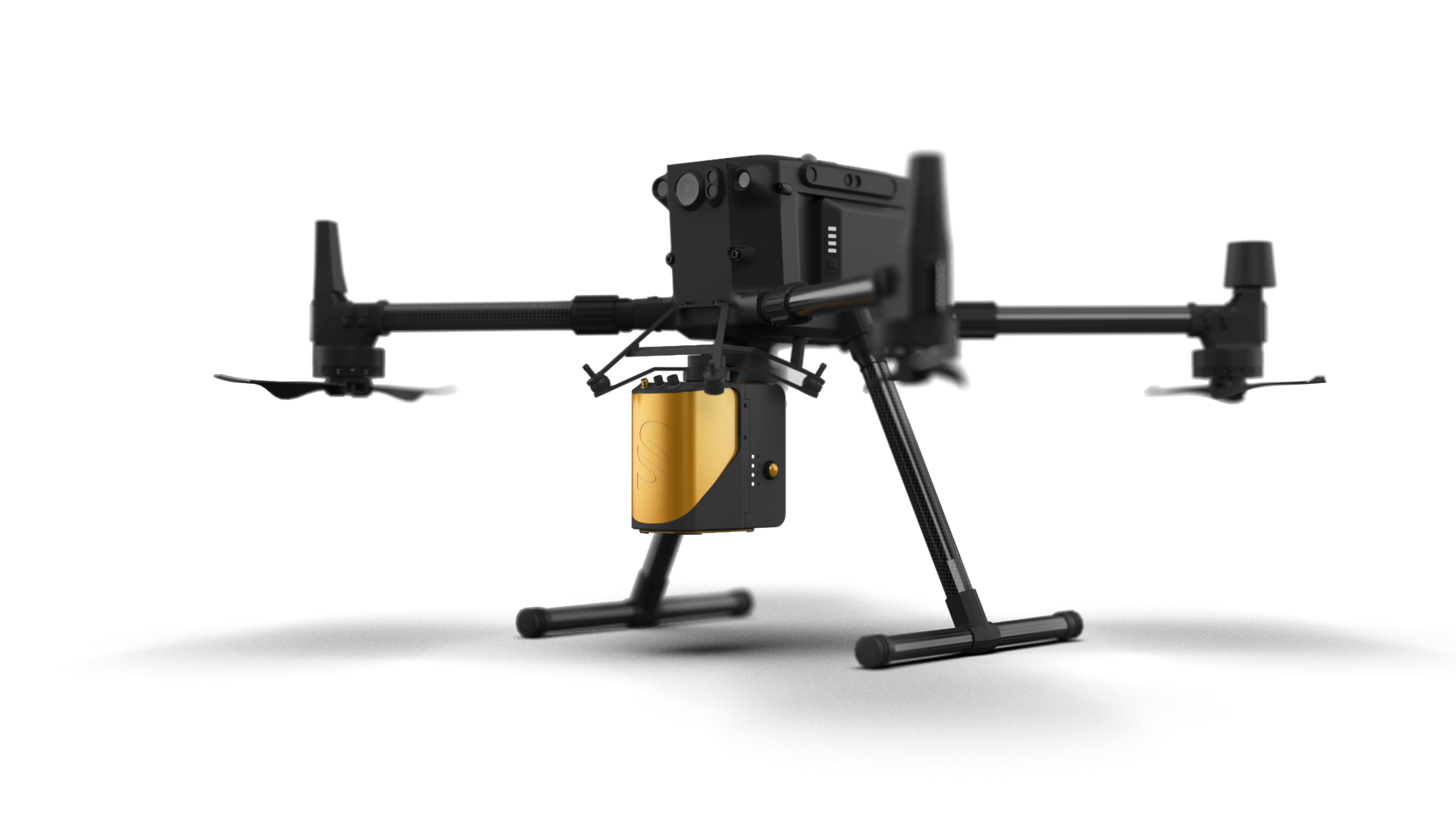 DJI Matrice 300 RTK & Yellowscan Mapper +
Leveraging the cutting edge technology offered by the DJI Matrice 300 RTK drone, coupled with the 3D mapping abilities of the YellowScan Mapper+, we are able to 3D map even the most rugged, vegetation-dense landscapes.
The on-board GNSS and inertial measurement solution 3D environments are recorded at a repeatable precision of 2.5cm and accuracy of 3 cm.We offer LiDAR 3D mapping services for almost all projects, regardless of topographic conditions or location.
Service Applications
Floodplain and Land Erosion Mapping

Pre-Engineering/Site Selection

Pits, Quarries, Mines, Landfills and Volumes

Development Planning
Whether it's wading through creeks, in a lake or out in Georgian Bay, with our Apache 3 we are able to accurately measure the ground surface below any body of water.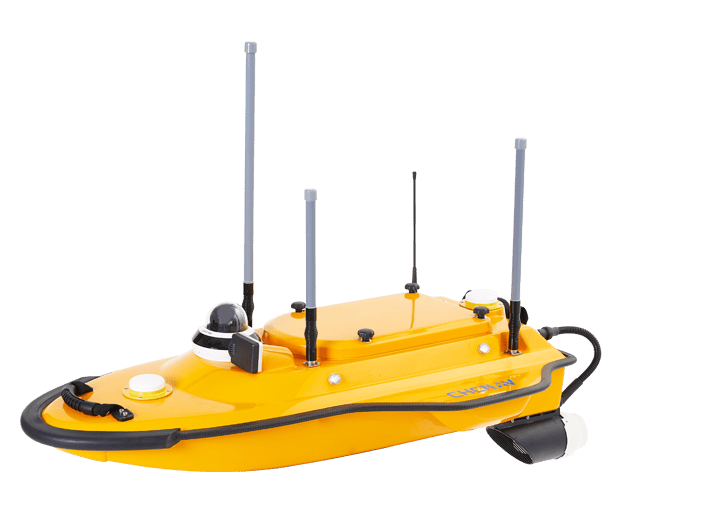 Apache 3 | CHC Navigation
The Apache 3 is a portable USV solution for bathymetric surveys featuring a triple-hulled and shallow draught design. Designed with a single beam echo sounder it is capable of high accuracy results with a detection range of 0.15 m to 200m.
The APACHE 3 is an ideal choice for capturing bathymetric surveys of channels, rivers, lakes, offshore construction, dredging sites, site selection for dams, hydro power station site assessments and more.
Service Applications
Shallow and Deep Water Surveys

Rivers/Lakes/Stream

Shoreline Mapping

Stormwater Management Ponds and Lagoons
3D scanning captures all the measurements indoor or outdoor, plus photo-realistic colors, textures, and geometry. The technology is an objective collector of data; it makes no distinction between what should be collected or disregarded. Laser scanning with the Leica RTC 360 is far more accurate, data rich, and faster while eliminating human error.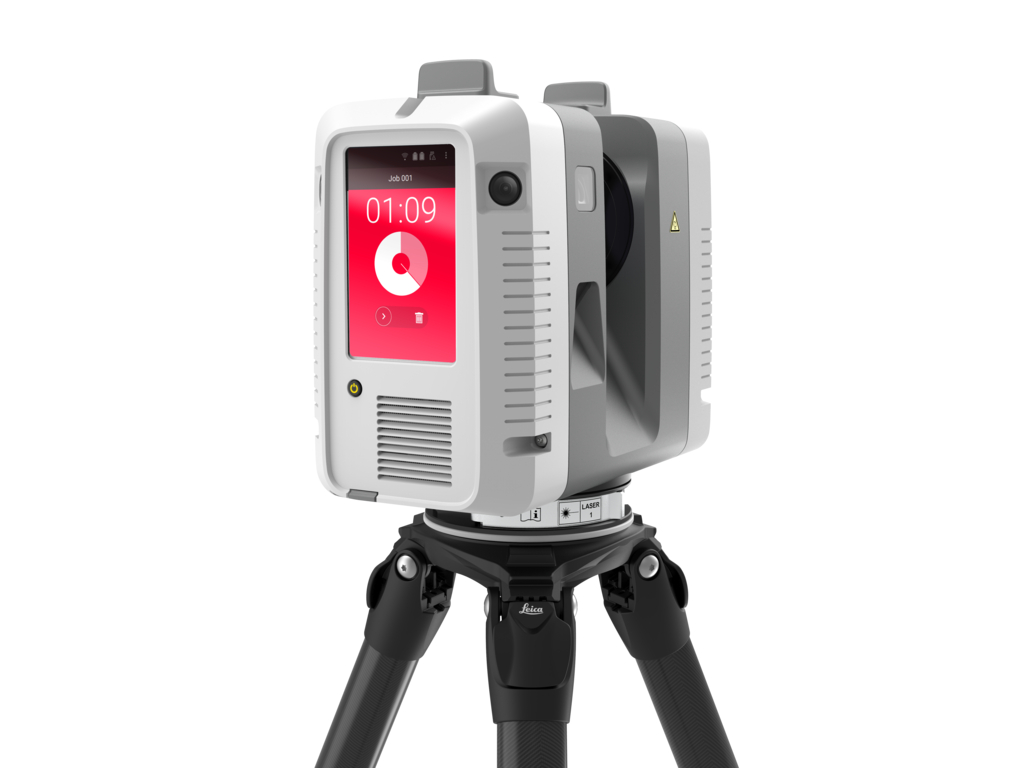 Leica RTC 360 3D Laser Scanner
With a measuring rate of up to 2 million points per second and advanced HDR imaging system, the Leica RTC360 3D Laser Scanner empowers us to document and capture environments in 3D — from the interiors of large scale industrial facilities, to massive construction sites.
Service Applications
Plant processing

Inaccessible areas

Survey grade architectural and structural modelling

Historical Documentation
Have a project in mind? We'd love to hear from you.
580303 Sideroad 60 Berkeley, ON N0H 1C0