Our Team
At SMC Geomatics, we have a close-knit team of skilled professionals that are capable of efficiently, and effectively executing numerous types of projects.
We are a dynamic team; we enjoy our work, and it shows. We love taking on challenging projects, and exceeding our client's expectations with exceptional service and results.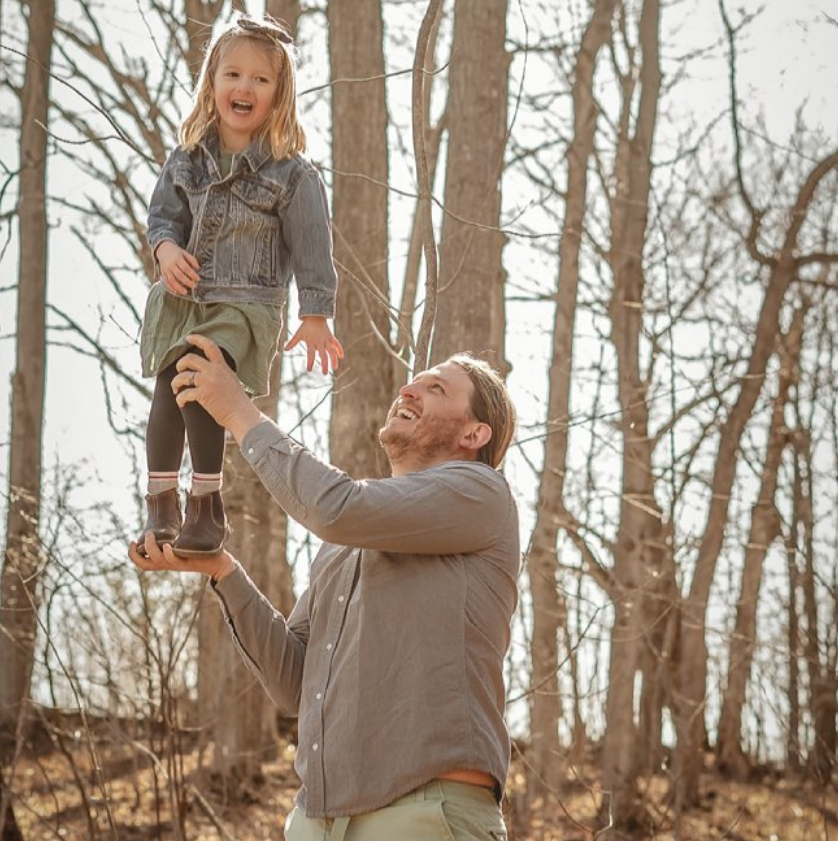 Scott Coburn
President
Scott founded SMC Geomatics Inc. in 2013 after acquiring considerable experience travelling across the country as a both a Civil Engineering Technologist and Senior Surveyor for several reputable geomatics organizations.
A proud father of two girls, and a stedfast entrepreneur, Scott spends his free time with family and friends in Markdale and the surrounding area.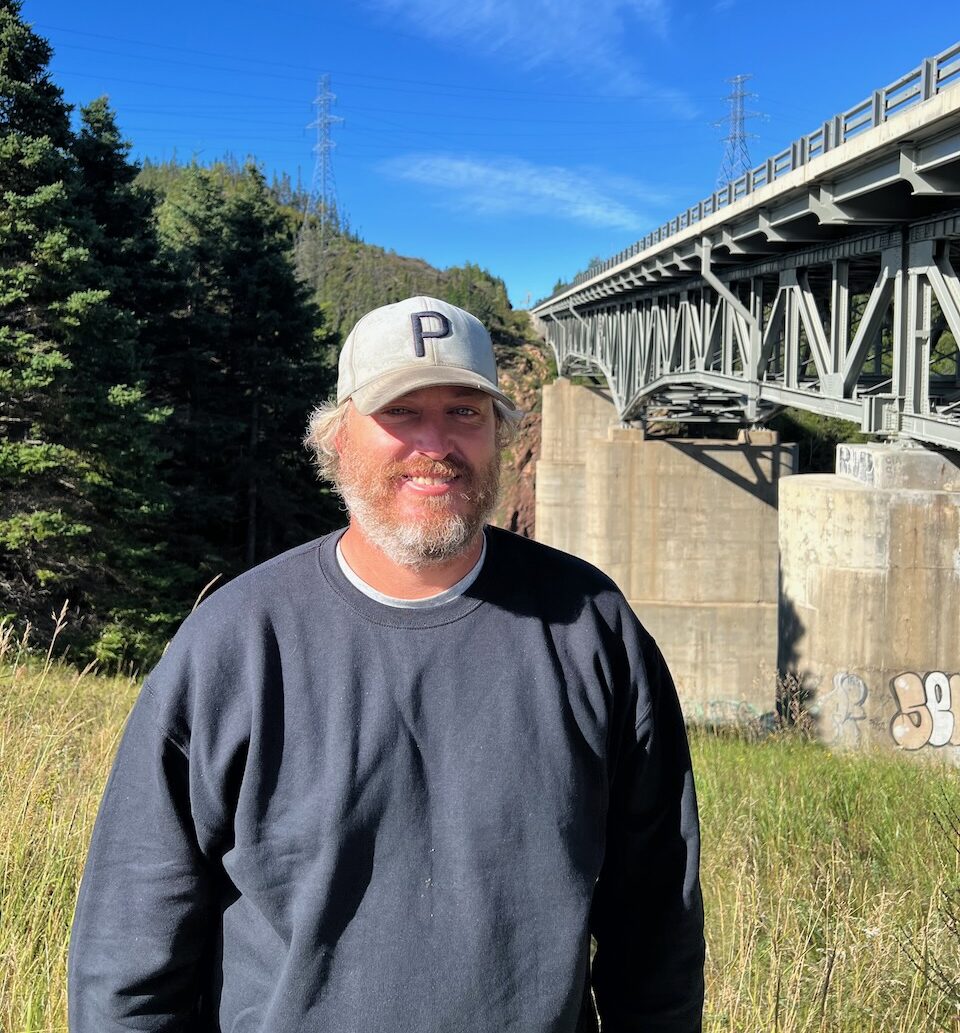 Kris Coburn
Vice President
After spending over 15 years with WSP, Kris partnered with SMC Geomatics shortly after its establishment. Kris is specialized in municipal projects with a heavy focus in landfills.
When not working (which is rare), Kris enjoys spending his time golfing and with his family at his farm in Berkeley.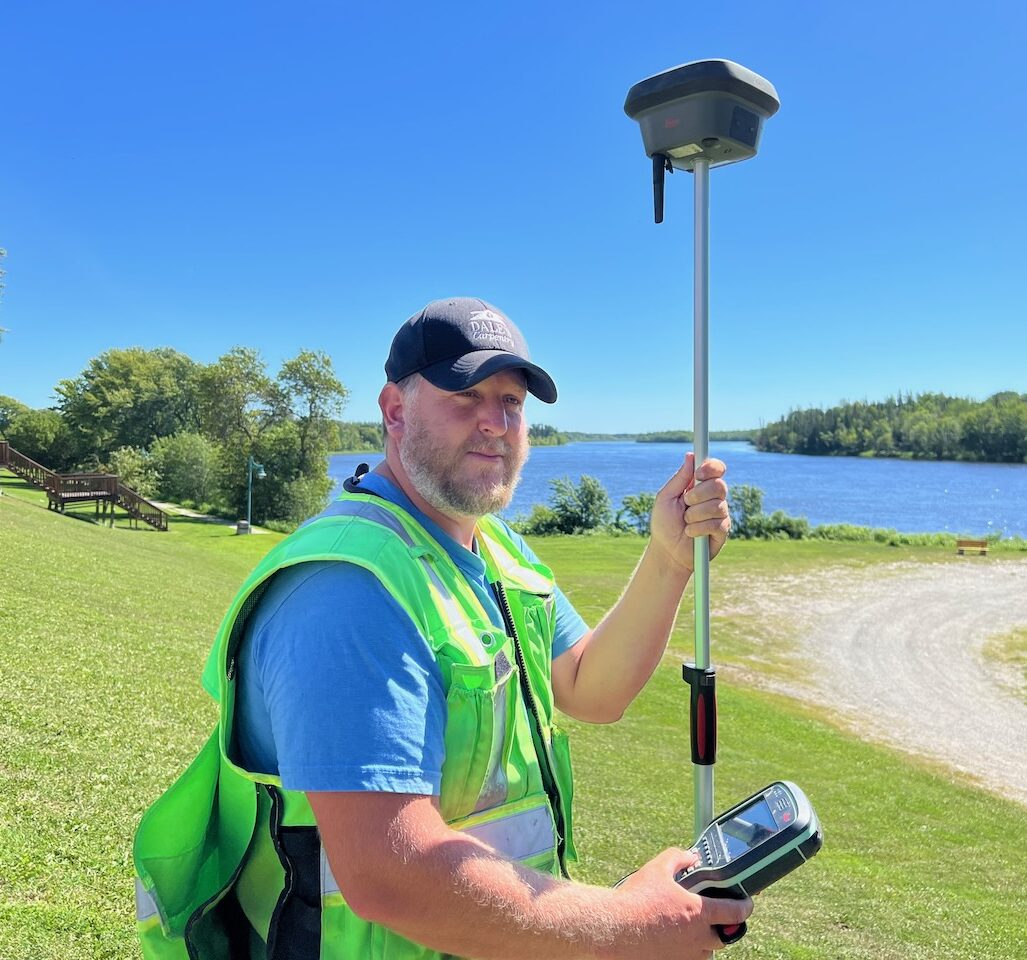 Luke Coburn
Technologist
After spending years in the golfing industry, Luke has become our go-to for site plans. Reviewed by one of our clients as a "consumate professional" noting that "[e]ven at the end of the day, he took the time to set up another piece of equipment for a single shot to make sure we had accurate information. Please let him know we appreciate his dedication."
Luke is as accurate and reliable surveying as he is in corporate golf tournaments.
Satisfied Clients We've Worked With
Scott and Kris and everyone at SMC Geomatics are really helpful. We use SMC a lot to provide topographic surveys for our engineering design. We have used them for everything from surveys for a small addition to a single home all the way up to huge surveys for a new subdivision for hundreds of homes. They always provide high quality detailed information, and they fundamentally understand what information is required and always go above and beyond to get us what we need. They have slogged through swamps and rivers and dense trees to get us what we need. In times when we have needed to get more information after they have completed their work, they do so quickly and efficiently. I know I can always trust the information from SMC to be accurate and correct. Great group of people to work with.
The team at SMC Geomatics has proven to be invaluable to the success in our projects from start to finish.  They consistently provide competitive pricing in their quotations with a quick turnaround time.  While on site they complete their work efficiently whether it is standard geomatics, remote sensing or drone surveys.  We have utilized their skills for pre-planning surveys, surveys of ongoing construction sites and to confirm final site grading prior to project closeouts.  Over the past five years of working with SMC Geomatics they have continued to expand the services that they offer and we intend on utilizing each of those services as they become available including LIDAR and bathymetric. We look forward to sending SMC to more regions of Ontario to help both of our companies grow.
Have a project in mind? We'd love to hear from you.
580303 Sideroad 60 Berkeley, ON N0H 1C0